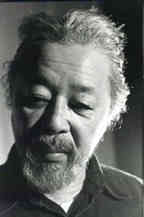 Munio is back on the web. I have tried to recreate the original Muno's Camp as best I can remember and through downloaded web pages when it was officially up at Virtual Cafe.

This is my effort. I suspect that many, if not all, of the contact references are now obsolete. I have not tested them.

I think that Munio would be pleased. Welcome back Munio!